May. 05, 2019
Johnson screen filter (wedge wire screen filter) is our main product. It is widely used in industry, With its unique advantages, it is becoming more and more popular among industrial producers.
In our Johnson product display page, there are not enough product photos for customers to view, so I will use this blog page as Johnson's product display page. Our website managers will update Johnson's product pictures regularly for everyone to choose from.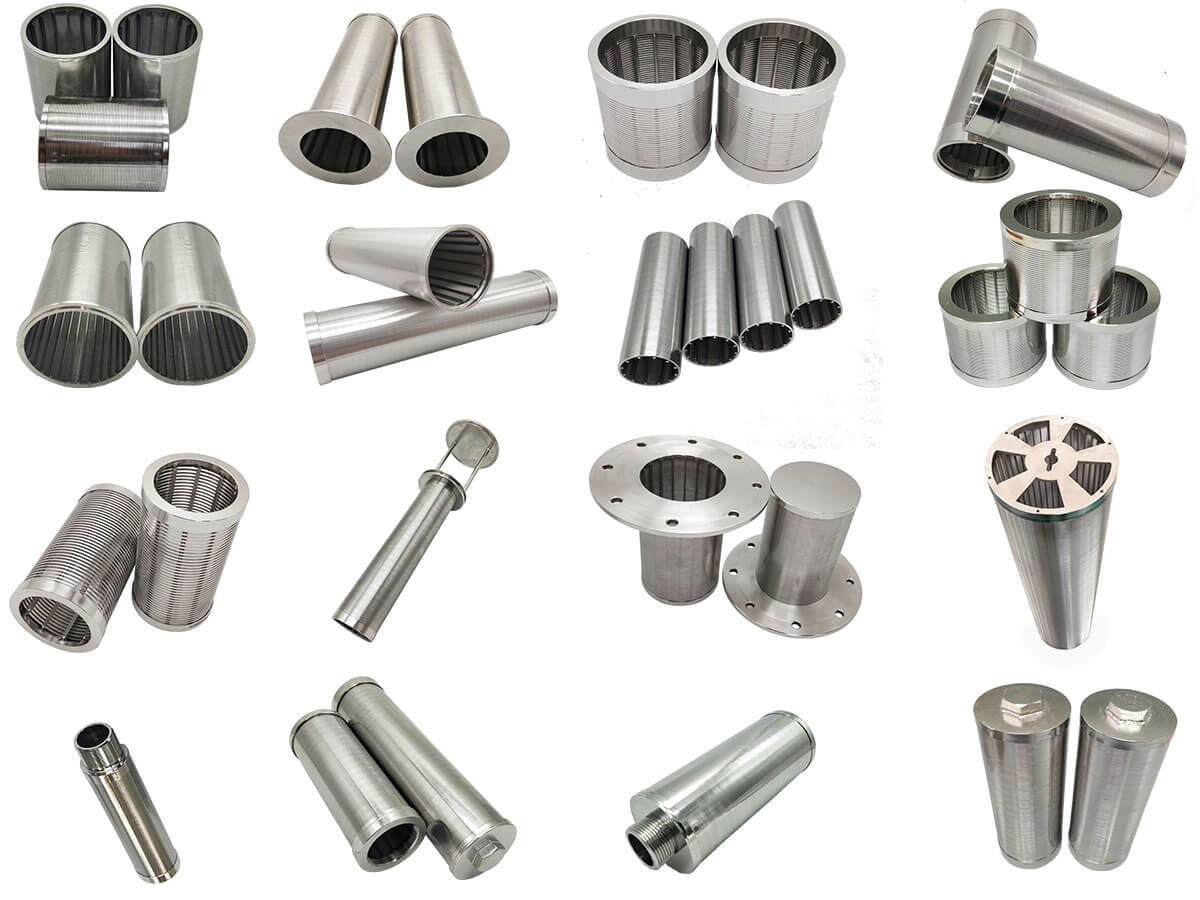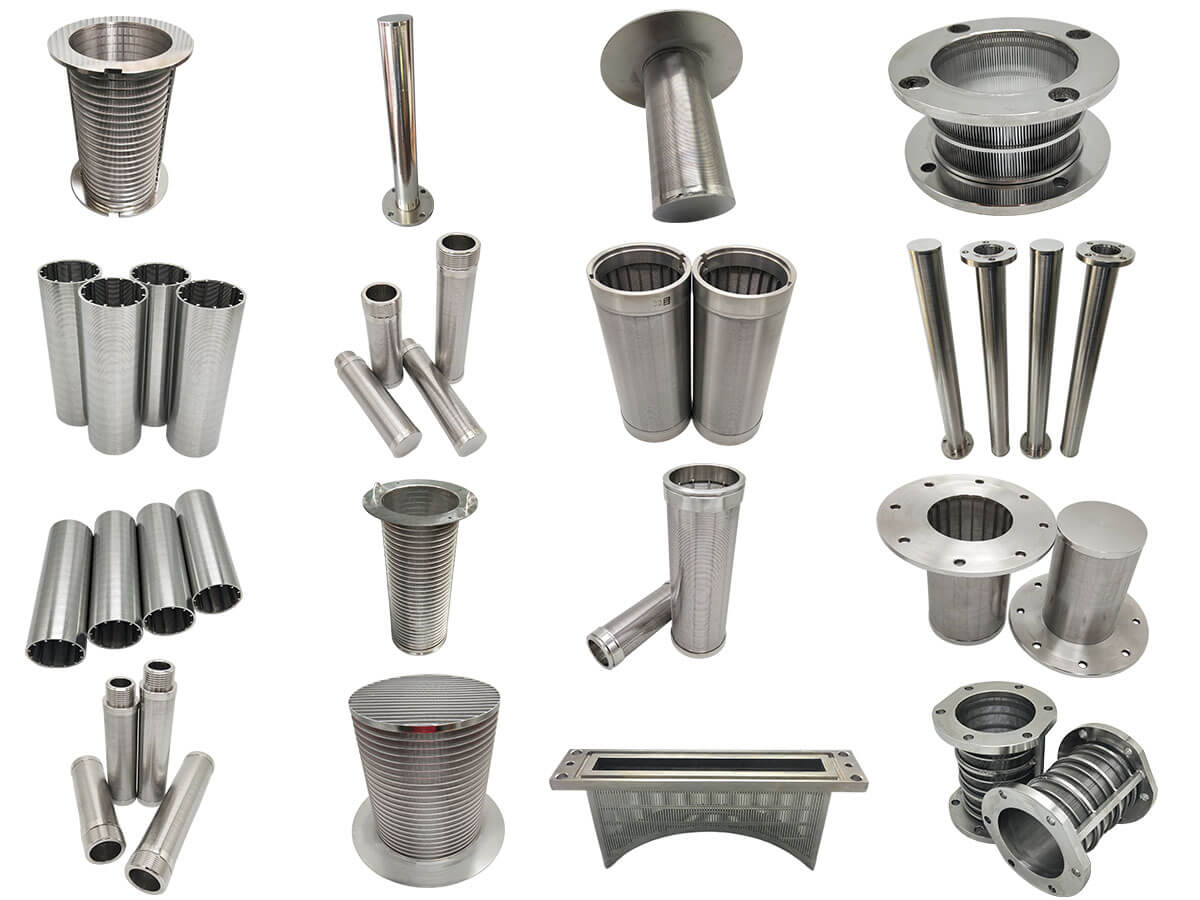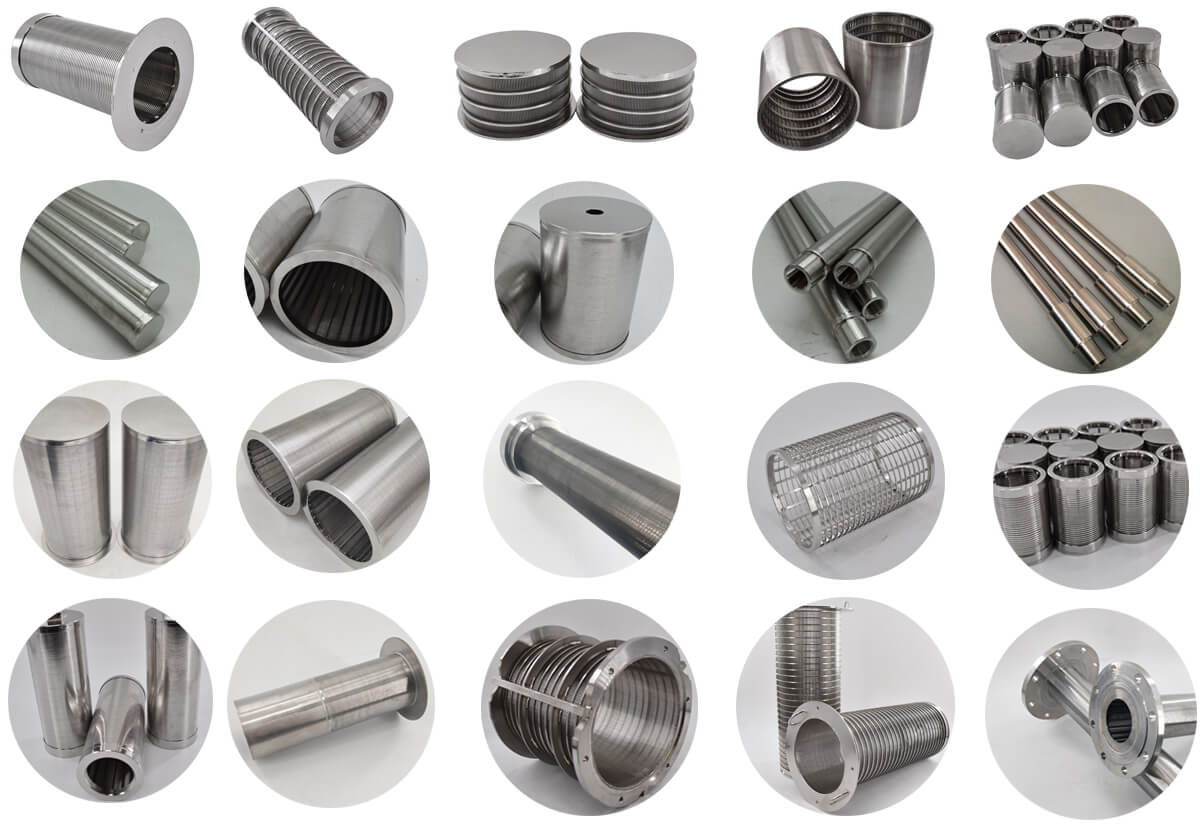 On April 26, 2019, ZHEHAN adjusted the production of Johnson screen filter (wedge wire screen).
1. Transfer the welding production line of Johnson screen in one workshop to the second workshop, which will specialize in the production of this product.
2. Transfer the large Johnson screen assembly line to the third workshop.
I believe that this adjustment will be conducive to product quality control and testing.
It is expected that in the second half of 2019, four advanced filter production equipment will be introduced from Germany, which will greatly improve our production capacity, shorten the construction period and provide customers with better service.
I often have customers asking if I can help them make drawings, of course!
For old customers, they can directly communicate with the business personnel to communicate the drawings. For new customers, you can leave a message directly on our website.
We have two webmasters who are always on the site to post messages from customers around the world, and they will forward the message to our professional technicians as soon as possible.
Plane drawing production time: 1 - 3 hours
3D drawing production time: 2 - 4 hours
Although we have 4 professional drawing staff, we draw more than 20 metal filter drawings every day, so please be patient, we will send you the first time after the drawing is completed.
For Johnson screen filter, if you want to see other kinds of photos, please feel free to leave us a message.