Feb. 01, 2023
The perforated plate sintered mesh is a kind of sintered mesh that sinters the porous plate and the woven mesh together. The perforated plate can be selected in different thicknesses according to the needs, and the plain weaving wire mesh can be one or more layers. Due to the perforated plate as support, the composite mesh has high compressive strength and mechanical strength. The sintering of the two not only has the good air permeability of the flat woven mesh, but also has the mechanical strength of the perforated plate. It can be processed into cylindrical, disc, plate and cone filters, widely used in water treatment, beverage, food, metallurgy, chemical and pharmaceutical industries, etc.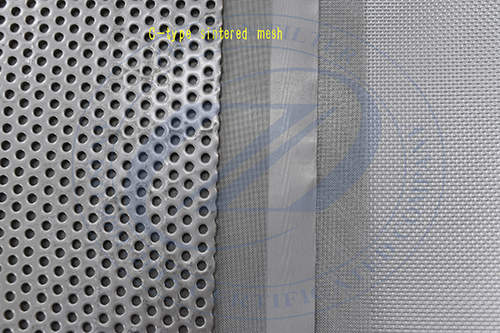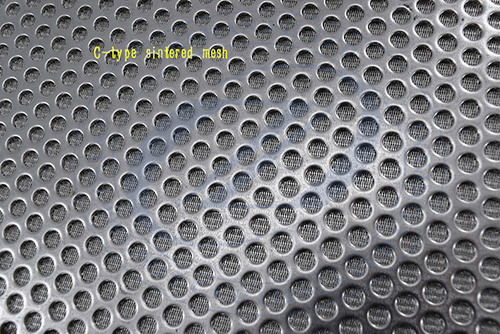 Big size of perforated sintered mesh screen has widely application in sugar mill. Huanzheng supply custom-made dimension sintered mesh panel and filter, for example, OD:1000mm, L:3000mm, with perforated plate thickness 5mm and 4 or 5 layers of sintered mesh.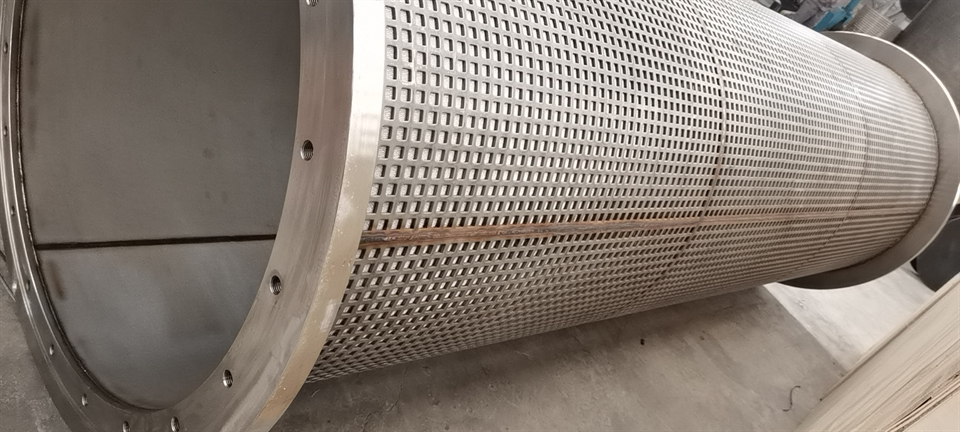 Characteristic
(1) Good rigidity and high mechanical strength. Because of the perforated plate support, it has the best mechanical strength and compressive strength among sintered meshes;
(2) High filtration precision, the range of filtration precision is 1μ-100μ, and it has reliable filtration performance;
(3) Easy to clean, using advanced surface filtration, especially suitable for backwashing;
(4) It is not easily deformed, the shape of the mesh is fixed, the size of the gap is uniform, and there is no blind hole.
(5) Corrosion resistance, high temperature resistance, can withstand high temperature of 800 ℃.
Specification
(1) The standard size is 500×1000mm, 600×1200mm, 1000×1200mm;
(2) 2, 3, 4, 5 layers of sintered mesh can be selected, and the standard thickness of 5 layers of sintered mesh is 1.7mm; the thickness of perforated plate can be selected from 1, 2, 3, 4, 5mm
(3) The standard material is 304,SUS316L.
Application
(1) Materials used for dispersive cooling in extremely high temperature environments.
(2) For the application of gas uniformity in the powder industry, fluidized plates in the steel industry.
(3) Orifice plate material for gas distribution fluidized bed.
(4) It is used for pulverized coal flow and dense phase conveying system for blast furnace spraying.
(5) Filtration, washing and drying of materials in the pharmaceutical industry.
(6) Catalyst support grille.
(7) Used for filtration of polyester, oil, food and beverage, chemical and chemical fiber products, and also for water treatment and gas filtration.

If you are interested in this kind of filter, contact us or leave message.